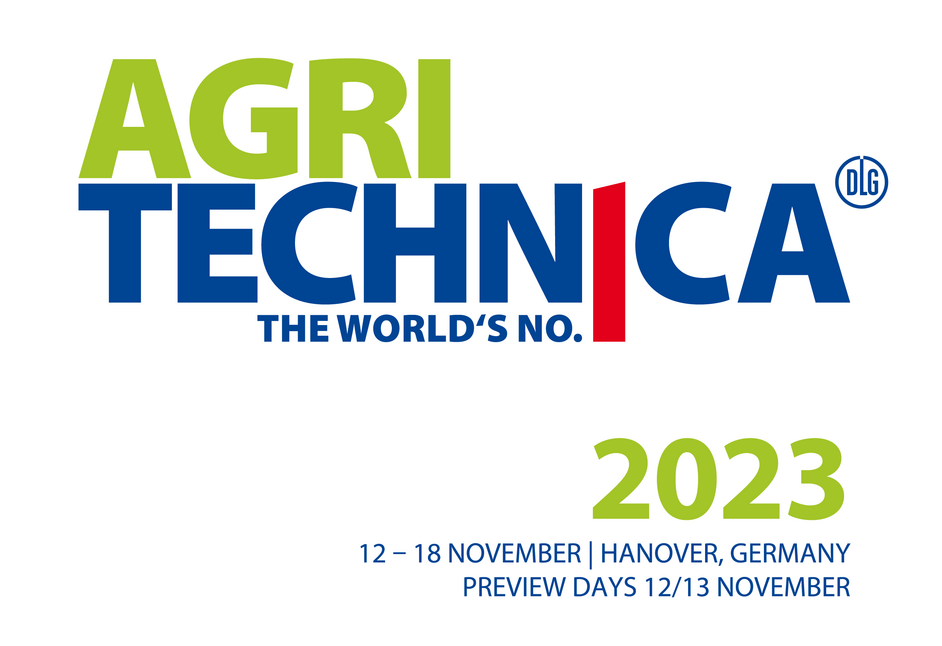 Geocledian was participating in this year's Agritechnica – we would like to share with you some Agtech-related insights we have learnt!
Variable-rate applications (VRA) in Precision Farming: Is the hype over?
Compared to 2019 several large precision farming software tools that were hyped in 2019, disappeared or appear with more modest claims now. Several Precision Farming software companies have been acquired by large (machinery) companies. This seems to be related to slow acceptance of these technologies by farmers due to compatibility issues, large onboarding efforts and other entry barriers.
Carbon Farming: A rising hype?
Carbon Farming is receiving more and more attention as EU legislation and the carbon credit market encourages farmers to sell carbon credits for climate action measures. So Carbon Farming platforms are sprouting from the ground. But as with other sustainability or ESG-related measures it needs to be verified by independant actors that carbon is actually stored on the longterm and that the various measures are more than greenwashing.
ESRS and EUDR: Not a hype, but a necessity!
Slowly but surely the affected market participants are realising what is in the pipeline with the European Sustainability Reporting Standards (ESRS) and the European Union Deforestation free Regulation (EUDR) that are upcoming. EUDR in particular requires urgent action, e.g. regarding the proof that no deforestation has taken place since end of 2020 in the production of certain goods. With our Sustainability KPIs and EUDRSatCheck Service we can offer professional help.
---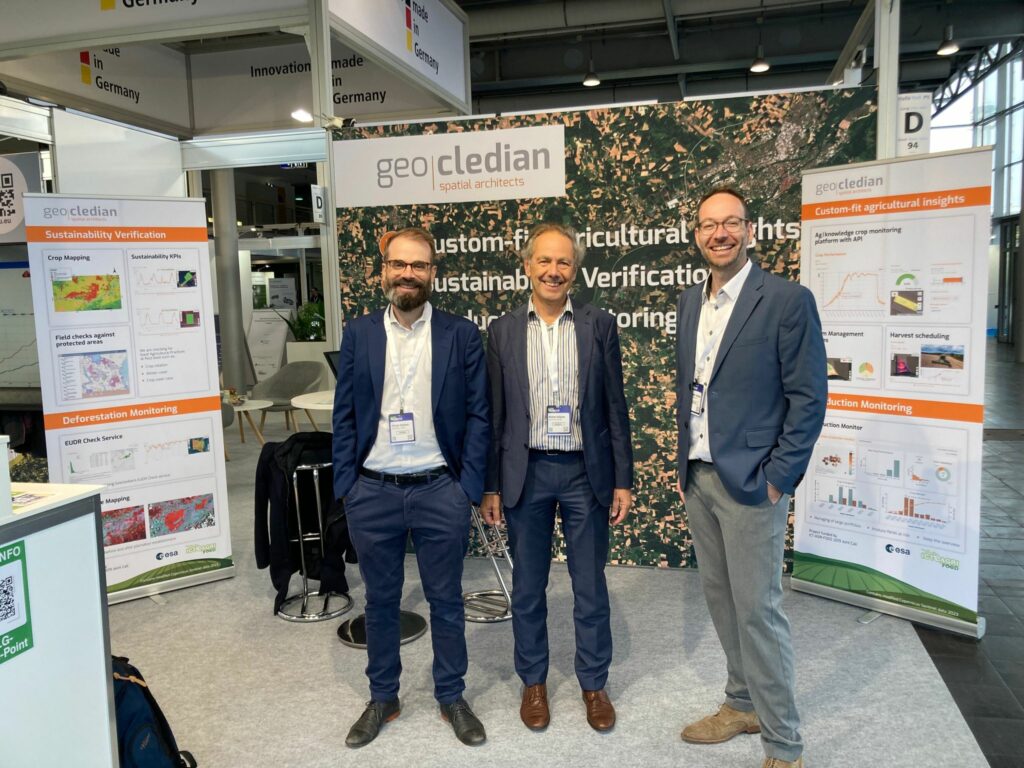 ---
More info about what we offer:
Custom-fit agricultural insights – solutions for companies to develop their own Precision Farming application
Sustainability Verification and Deforestation Monitoring: Supporting sustainability standards and ESG reporting as well as implementing EU deforestation law and other deforestation labels
Production Monitoring – crop monitoring for contract farming and large numbers of fields, which gives the customer an aggregated overview of the phenological status of the fields, detect anomalies, and distribution of their fields.
Our solutions could be of interest to Farm Management and Advisory Services, Distributors of Agricultural products, Certification Agencies and Traceability Companies.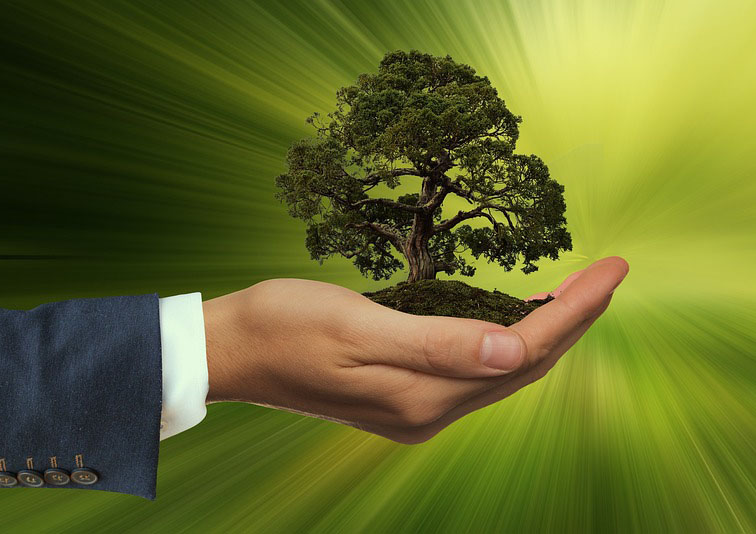 Interested in more information? Here, you have the option to either subscribe to our newsletter or provide your contact information:
You can also write us an e-mail at info@geocledian.com.