The EU regulation on deforestation-free products and other agroforestry certifications such as Rainforest Alliance and the Roundtable on Sustainable Palm Oil Standards, RSPO, require the proof that no deforestation has taken place. The EU regulation on deforestation-free products requires the proof for beef, cocoa, coffee, palm oil, soy, wood and derived products like leather and furniture. Thus, two main capabilities are required which we both offer:
Geolocating of all plots affected. Plots can represent permanent plantations, but in case of beef and soy also pasture and agricultural fields. Mapping of specific crops is provided in our mapping service
Deforestation analysis, this is described below.
Based on these requirements we have developed a deforestation and land conversion analytical product on parcel level. Our service is based on high frequency satellite imagery from our Ag|knowledge platform and is tailored in two ways:
Change detection (parcel based)
Usually, agroforestry and forestry systems are characterized by a very constant high intensity vegetation index (e.g. NDVI) values in tropical climates. An abrupt change in the NDVI time series is an indicator for a logging event if not caused by a natural disaster (i.e. storm damage). These changes are automatically detected by the platform in our Change product and constantly monitored.


Large scale Mapping
We also offer large scale "offline" land use mapping services to detect deforestation and land conversion events in the last 30 years based on historical data.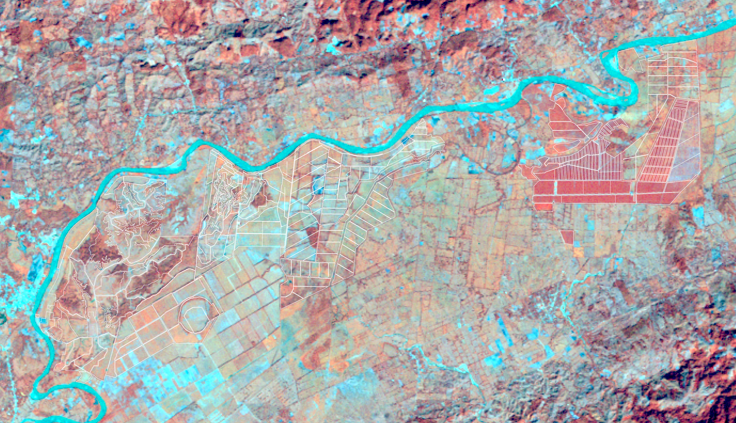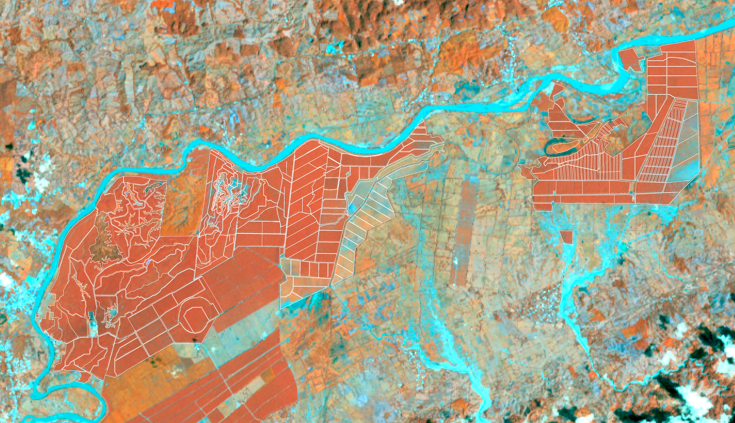 References

Deforestation assessment of multiple palm oil plantations in Central America for the Bext360 traceability platform, provided through AgKnowledge API. For each plantation plot the proportion of each land use class before the conversion has been determined. The time span analysed was between 10 and 20 years.