Curious about the topics we have worked on so far? On this page you can find out more about selected recent research and innovation projects we carried out.
GreenerCotton ESA Demonstration project
Supporting Cotton Transparency and Cotton Farming
from: Aug 2023 to: Jul 2025
funded by European Space Agency (ESA)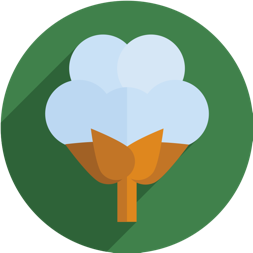 GreenerCotton services support cultivation and certification of sustainable cotton, also called "identity cotton" with satellite enabled technology.
GreenerCotton is targeting two main use cases:
Preventing field level fraud to protect the cotton identity
Supporting extension services (field advisory) to implement standards and improve production
Details: Coming soon!
---
ICT-AGRI-FOOD IMPPeach
Integrated Model and Platform for Harvest Prediction of Canned Peaches
from: Feb 2021 to: Oct 2023
funded by Bundesministerium für Bildung und Forschung (BMBF), Projektträger Jülich, ICT-AGRI-FOOD 2019 Joint Call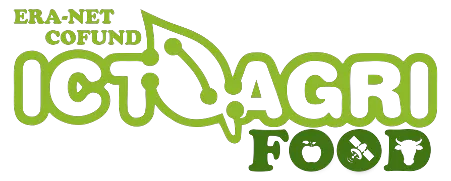 The main focus of the IMPPeach project was to accurately predict yields and harvest dates for the optimal maturity of peach crops using a large-scale data-driven approach.
Details: IMPPeach project website
---
Agknowledge 4.0 | ESA Business Applications
Supporting Smallholder Farming
from: Feb 2019 to: Mar 2021
funded by European Space Agency (ESA)

Agknowledge is a comprehensive crop monitoring platform allowing easy access and integration of satellite remote sensing data into your agricultural application. It contains:
Basic Crop Monitoring Service: Allow to obtain regular crop status information
Weather Monitoring Service: High resolution now-cast and forecast.
Crop type area assessment service: Allow to verify crop types at field level and obtain local crop maps.
Crop performance indicators: Remote sensing and weather based crop performance indicators allow to identify crop stages, crop health, anomalies, compare locations and fields, better assess and validate yields and quality.
---
BigDataGrapes
Big Data to Enable Global Disruption of the Grapevine-powered Industries
from: Jan 2018 to: Dec 2020
funded by European Union, Horizon 2020 research and innovation programme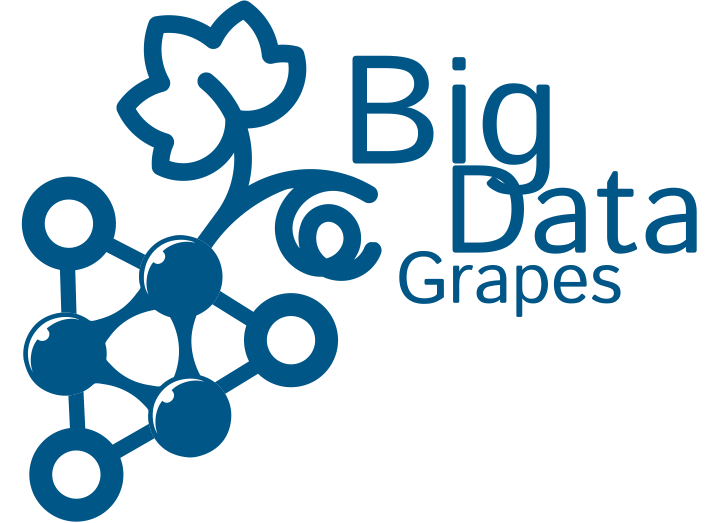 The project tries to help companies across the grapevine-powered value chain ride the big data wave, supporting business decisions with real time and cross-stream analysis of very large, diverse and multimodal data sources. The project involves wine, food and natural cosmetic companies along the value chain as well as software companies developing farm management, precision agriculture, risk management and quality control systems for these stakeholders. In the frame of the project Geocledian contributed to the development and operation of satellite data-driven data analysis tools.
Details: Big Data Grapes – Data Marketplace, Big Data to Enable Global Disruption of the Grapevine-powered Industries
---